home
Welcome to
The Physio Group Located in Vancouver, BC
The Physio Group brings complete and comprehensive treatments for acute and chronic pain clients. Our strength lies in our personalized approach to patient care, an excellent and varied skill set, and a unique ability to bridge both Western and Eastern healing practices. Passion, and over 25 years of experience enhance our patients' personalized journey in returning to their desired physical function and preventing the onset of future injuries.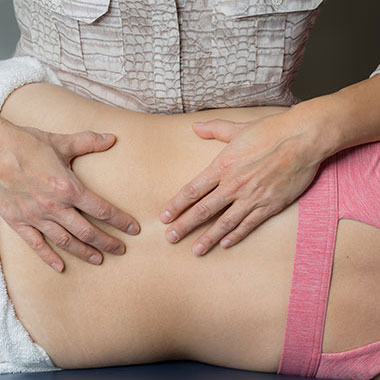 Manual & Manipulative Therapy
Manual & Manipulative Therapy
Manual therapy is a clinical approach utilizing specific hands-on techniques to diagnose and treat neuromusculoskeletal dysfunction.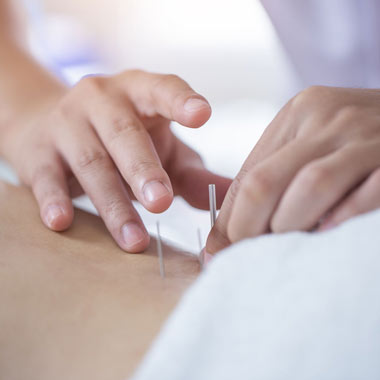 Acupuncture
Acupuncture
Traditional Chinese Acupuncture is based on the concept of ill health and injury being a manifestation of imbalance in the body's energy flow, otherwise known as Qi.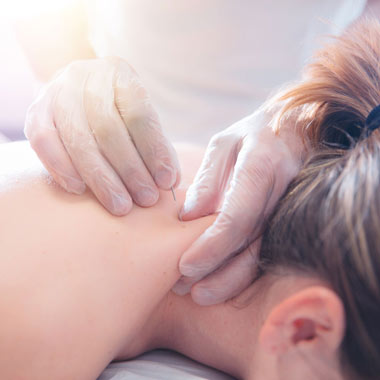 Intramuscular Stimulation
Intramuscular Stimulation
Intramuscular stimulation (IMS) is a form of needling used to reduce acute and chronic pain by releasing contracted and shortened muscles in the areas of injury to nerves and nerve endings.
Why Us
At The Physio Group, valuable years of clinical experience in both private and public practice are combined with extensive knowledge of Manual therapy, Traditional Chinese Acupuncture (TCM) and Intramuscular Stimulation (IMS). This enables us to bridge the gap between Eastern and Western practice, utilizing a variety of skills in the interest of optimizing healing. Mary approaches physiotherapy with passion and care, ensuring each patient receives a restorative program specific to their needs and goals.