Welcome to
The Physio Group Located in Vancouver, BC
The Physio
Group
The Physio Group brings complete and comprehensive treatments for acute and chronic pain to our clients. Our ability to bridge both Western and Eastern practices places us among the best physiotherapists in Vancouver. Passion and over 25 years of experience enhance our patients' personalized journey in returning to their desired physical function and ability and helping to prevent future injuries.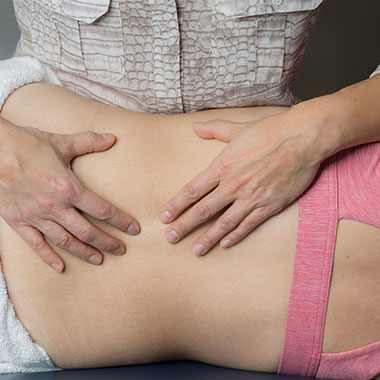 Manual & Manipulative Therapy
Manual & Manipulative Therapy
Application of firm but careful pressure to treat the body to relieve various acute illnesses or chronic pain, including spinal cord injury.
Acupuncture
Acupuncture
The use of needles through the wisdom of Traditional Chinese Medicine to deliver pain relief by targeting specific areas of the body.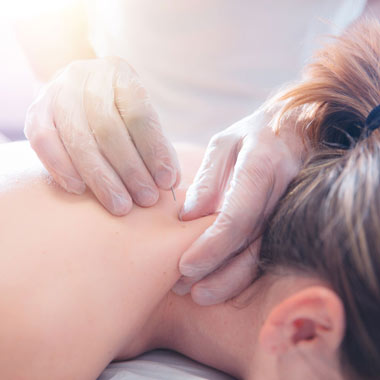 Intramuscular Stimulation
Intramuscular Stimulation
Needles are used to alleviate pressure in compressed and painful muscles leading to the return or increase of flexibility and wider range of motion.
Why Us
Mary approaches physiotherapy with passion and care. Her dedication to optimizing client recovery is strongly reinforced by providing personalized assessments and treatment planning. Mary's goal is to ensure each patient is paired with the right restorative program specific to their needs and to help restore original function. Mary brings over two decades of incomparable private practice experience. She delivers the most excellent physiotherapy Vancouver can offer.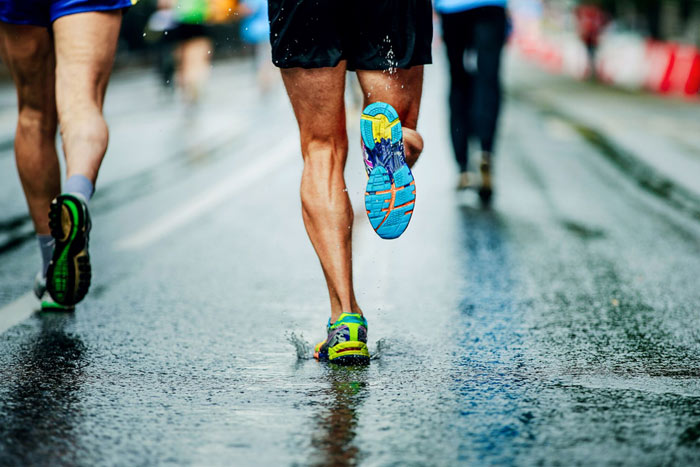 Special
Interests
Acute or Chronic Neck, Low Back and Pelvic Conditions
Vertigo & Dizziness
Chronic Headaches
TMJ Disorders
Shoulder & Hip Conditions
Running Injuries and Assessment